Student and College Programs
Starting your career with Bon Secours Mercy Health means making a true impact with your work. As part of our ministry of compassionate care, your skills will help us make a difference in people's lives, and you'll work with exceptional individuals. Our programs are designed to help you learn, grow, and ultimately thrive while you do valuable work.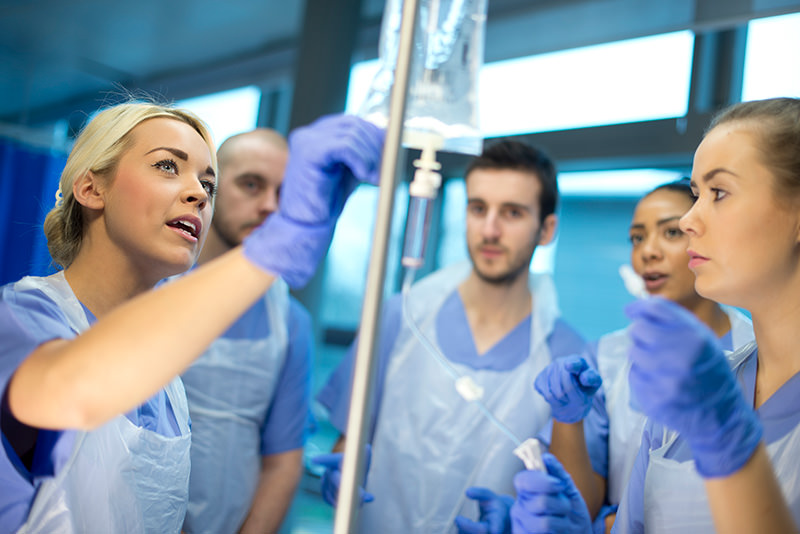 Supporting New Nurses
After graduating from nursing school, we are here to help you successfully transition into professional practice. At Bon Secours Mercy Health, we have designed our nursing residency programs to give you all the tools to confidently move forward in your career. From an immersive environment to working with other exceptional professionals, each program gives you multiple advantages. The length, requirements, specialties and specifics of our nursing residency programs vary by region to make sure you are ready to serve the specific needs of the community. However, each and every one of our programs are filled with great people and opportunities.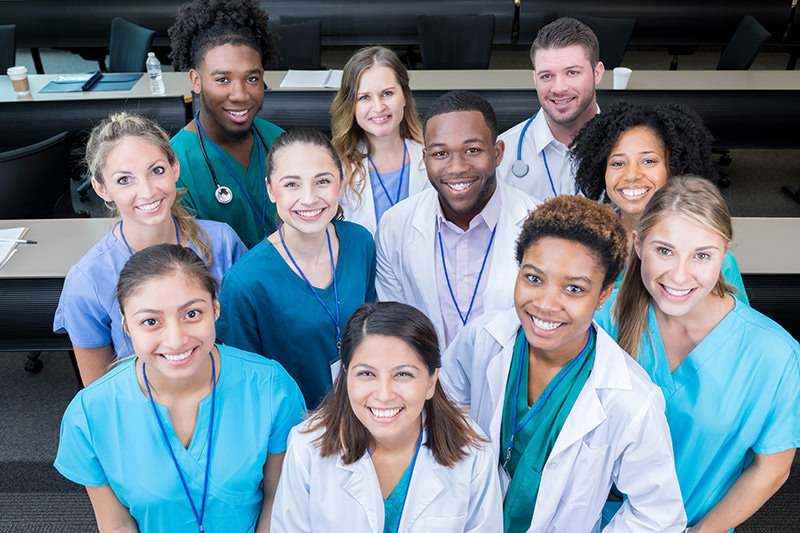 Allied Health Opportunities
At Bon Secours Mercy Health, we know that supporting our patients takes people who are just as dedicated and focused as our clinicians. When it comes to technical specialties, we are always looking for like-minded people to join our ministry. Are you looking to build a career in a place where you can not only feel welcome but make a difference?
We are looking for these specialties to join our teams: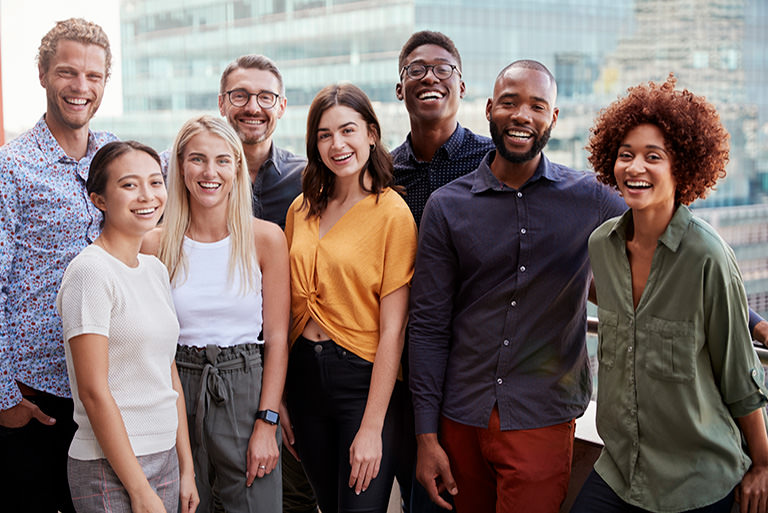 Corporate Opportunities
Are you ready to transition from the classroom to professional life? Would you like your work to have a little more meaning? If so, then you should join Bon Secours Mercy Health in an entry-level position. Talented professionals with a focus on compassion are a big part of what makes our network different than other workplaces. Here, your work helps to ensure that we can keep expanding care for our communities. Plus, you will be a valuable part of a welcoming community where you can grow your career.
Explore our open positions in: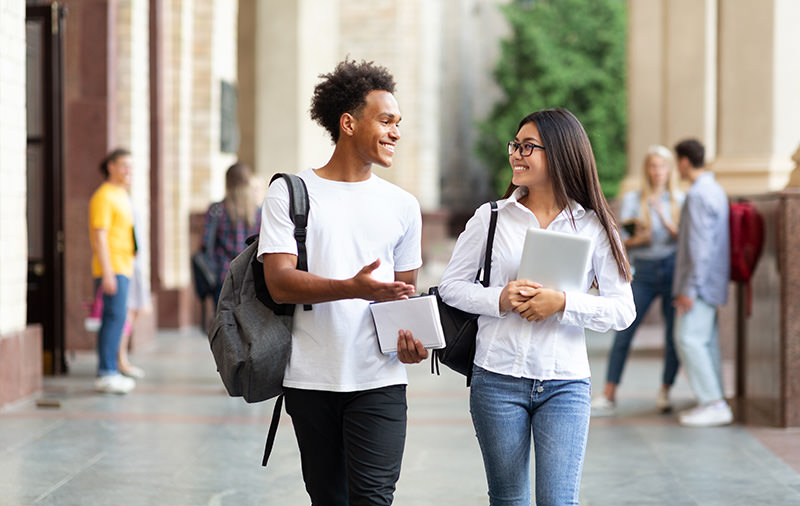 Our Internship Opportunities
Compassionate professionals in our non-clinical positions play a big part in our ministry at Mercy Health. If you are a student or new grad who is interested in our Mission, you can join us as an intern. Our internship programs accept students and new grads in the fields of Human Resources, Finance, Accounting, Healthcare Administration, Supply Chain, Marketing, Technology, and Health Information Management. Across every specialty, our interns gain hands-on project experience, attend networking events, and work directly with mentors and leaders. Interning with us gives you the chance to gain great experience while doing meaningful work.
Our internship program is currently seeking rising Juniors, Seniors and graduate students who are interested in the following:
10-12 week program (May-August)
Community Service Opportunities
Experiential learning opportunities through project-based work
Formal Mentorship
Mission driven project-based work
Networking
Paid Internship
If you are interested, please search our available internships here.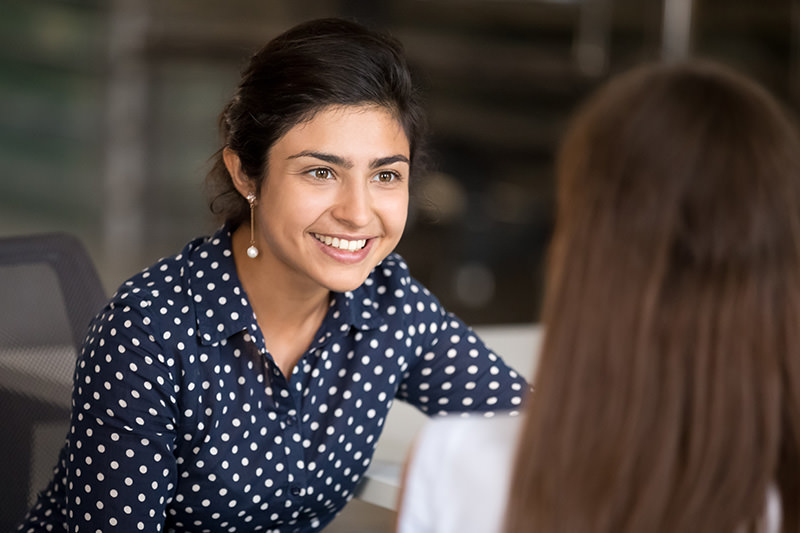 Our Partnerships & Events
Part of supporting our communities means working with our local universities. Bon Secours Mercy Heath has partnerships with several colleges in each of our regions. We work with each school to find talented and compassionate people who would be a good fit for the ministry. Working with us means making an impact, so we look for those who are energized by our Mission and are driven to help improve people's lives. You can find us at career fairs, lunch & learns, informational seminars and more.
To see if we are going to be at your school soon, explore our calendar of events.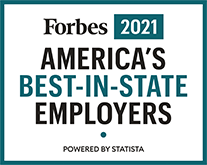 Forbes Best-in-state Employer, Ohio (ranking 29th)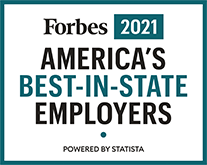 Forbes Best-in-state Employer, Virginia (ranking 80th)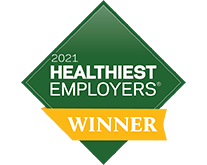 Springbuk- One of the Healthiest Employers in America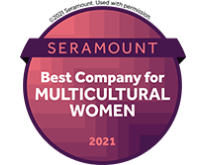 Seramount – One of the Best Companies for Multicultural Women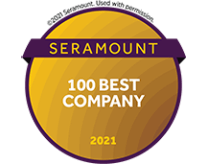 Seramount 100 Best Companies for Working Mothers 2021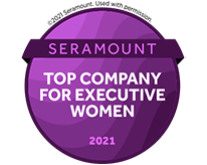 Seramount Top Company for Executive Women 2021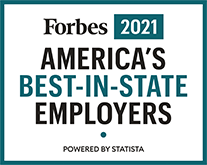 Forbes Best-in-state Employer, Ohio (ranking 29th)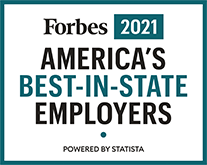 Forbes Best-in-state Employer, Virginia (ranking 80th)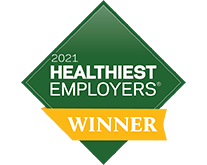 Springbuk- One of the Healthiest Employers in America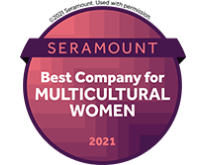 Seramount – One of the Best Companies for Multicultural Women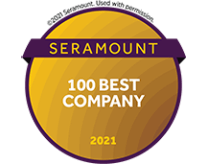 Seramount 100 Best Companies for Working Mothers 2021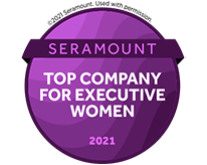 Seramount Top Company for Executive Women 2021
Back to top