Why join Bon Secours Mercy Health
Bon Secours Mercy Health is centered on providing excellent and compassionate care through exceptional people. We are dedicated to improving the health and well-being of our communities through common values, a history of faith, and grace. Join us on our mission to help our patients be well in mind, body and spirit.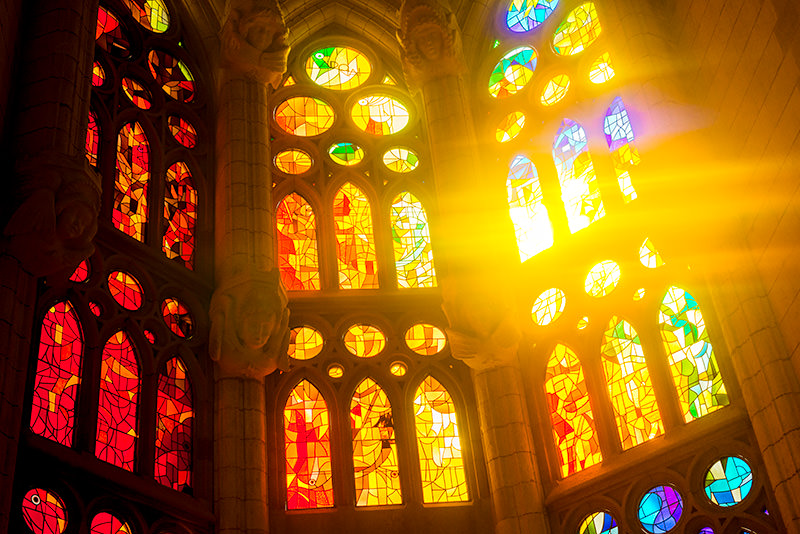 Our Bon Secours Mercy Health Mission
Our Mission extends the compassionate ministry of Jesus by improving the health and well-being of our communities and brings good help to those in need, especially people who are poor, dying and underserved.
Our Mission Lives in us
While part of our history, the Mission is what drives us today and comes to life through each and every associate at Bon Secours Mercy Health. Our Mission, Values and Core Culture Behaviors reflect our heritage and commitment to those we serve.
Our Vision
Our Vision, inspired by God's hope for the world, is that we will be a ministry where associates want to work, clinicians want to practice, people seek wellness and communities thrive.
Our Values
Compassion - We commit to accompanying those we serve with mercy and tenderness, recognizing that "being with" is as important as "doing for".

Human dignity - We commit to upholding the sacredness of life and being respectful and inclusive of everyone.

Integrity - We commit to acting ethically and modeling right relationships in all of our individual and organizational encounters.

Service - We commit to providing the highest quality in every dimension of our ministry.

Stewardship - We commit to promoting the responsible use of all human and financial resources, including Earth itself.
Supporting Our Community
Compassion and service are a huge part of who we are and the work we do at Bon Secours Mercy Health. Through a myriad of internal, local and nationally based partnerships we are extending Jesus healing ministry to all.
Community Programs
Community Outreach
Yearly Giving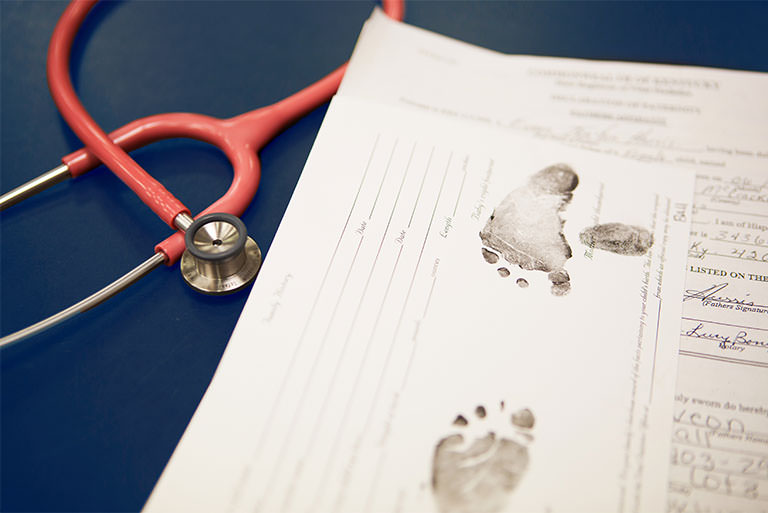 Building a healthy community
In each of our facilities, we have created programs that extend beyond the everyday. While they vary regionally, our programs are designed to support healthy habits before, during and after a visit to any of our locations. These programs include, but are not limited to:
Advocate for health care legislation
Encourage healthy choices
Increase access to care
Prevent chronic disease
Promote healthy births
Provide care to communities of color
Provide support for opioid addiction
Support mental health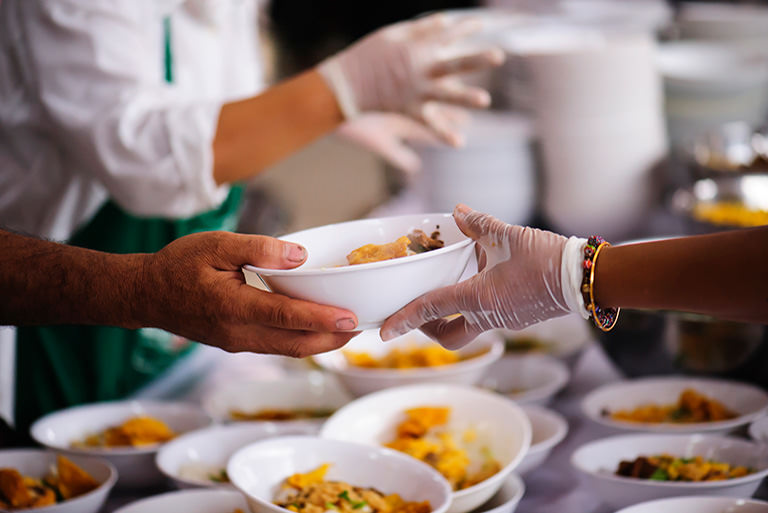 Healing Our Communities
We take a holistic approach to improving our communities. That's why we partner with programs in each of our regions to build, impact, and support our communities every day. These initiatives include, but are not limited to:
Affordable housing
Community gardens
Crime reduction
Education
Farmers markets
Health education
Stopping human trafficking
Transportation access
Wigs for cancer patients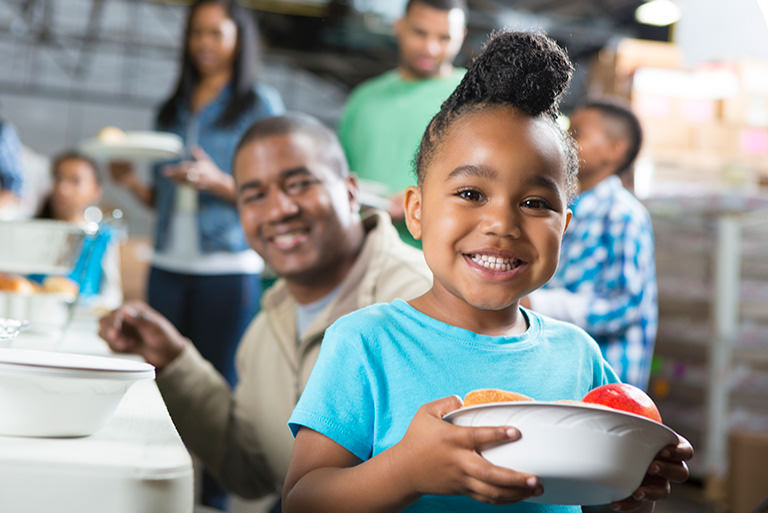 Giving back
While we offer our expertise to established and developing programs, we also make sure that we can help our communities in every way possible. Through our charitable giving, we support organizations that are already doing the work our regions need and help them make an even greater impact. Every day, we give nearly $2 million back to the communities we serve. That adds up to a yearly giving total of over $600 million. We are proud of our contributions to each of the organizations we help, and we are excited to continue our giving traditions.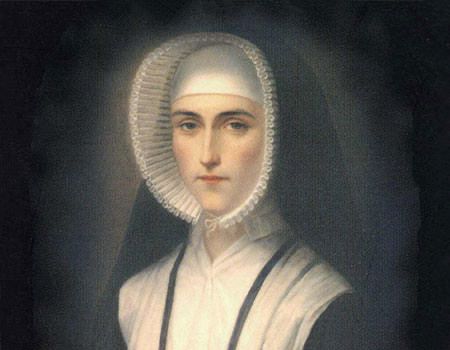 Our History
On September 1, 2018, Bon Secours Health System and Mercy Health combined to become the United States' fifth-largest Catholic health care ministry and one of the nation's 20 largest health care systems. While we are building a new legacy together, both organizations have a long ministry history. Bon Secours Mercy Health's Catholic health care heritage is directly linked to women religious who, in the eighteenth and nineteenth centuries, began ministries dedicated to serving people who are poor, underserved and dying.
Our dedication to excellence and service drives us to continually enhance the way that health care is delivered by promoting new levels of health care safety, quality and cost effectiveness. Our physicians, nurses and health care givers embrace the calling entrusted to them, providing compassionate healing and exceptional service as modeled by our foundresses.
We are proud to be a ministry with a rich history of compassion and religious heritage. Our founding sisters and sponsors include the Sisters of Bon Secours, Sisters of Mercy, Sisters of the Humility of Mary, Sisters of Charity of Montreal, and the Franciscan Sisters of the Poor.
Back to top